We make digital products and services.
We are digital agency.
Hello, nice
to meet you 😉
My name is Luis Dourado, but you can call me DOURADO. I am Creative Art Director and Visual Artist.
Luis Dourado
Digital Artisit
YEARS OF
DIGITAL ART EXPERIENCE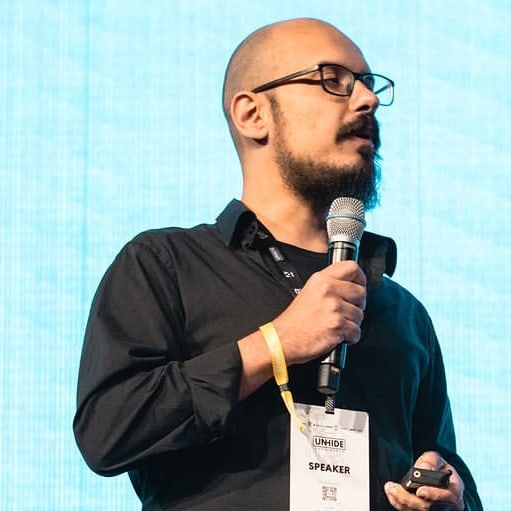 Droow
Time Tag Watch.
Sometimes, we need to check the time, wondering when our work or meeting will finish, without getting caught by others.
To avoid your boss's staring eye, you should not roll your eyes to check the time. The Time Tag Watch is a consummately appropriate for it. Those tags do the role of the hands of the watch. By rotating the face of the watch not the hands, it gets harder to be damaged. It provides you with experience to feel the time at the end of your finger without damaging your watch.