SUNMAID
Imagine That, Commercial
Worked in this project as Matte Painting Supervisor and as Matte Painter for SunMaid Commercials.Click on the Thumbnail to watch the Commercial.
Below, you can see Before and After images of my concept art for the final scene.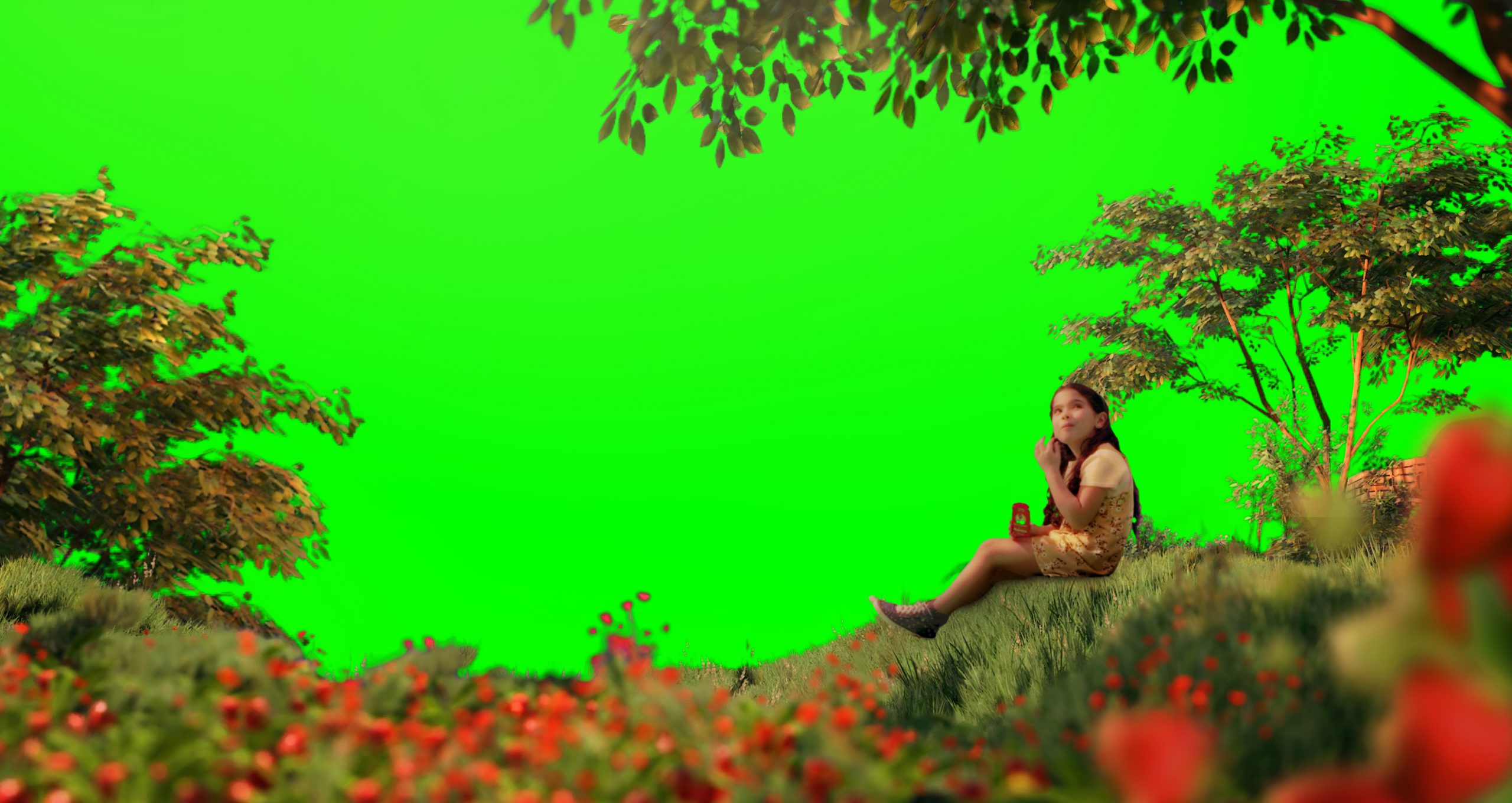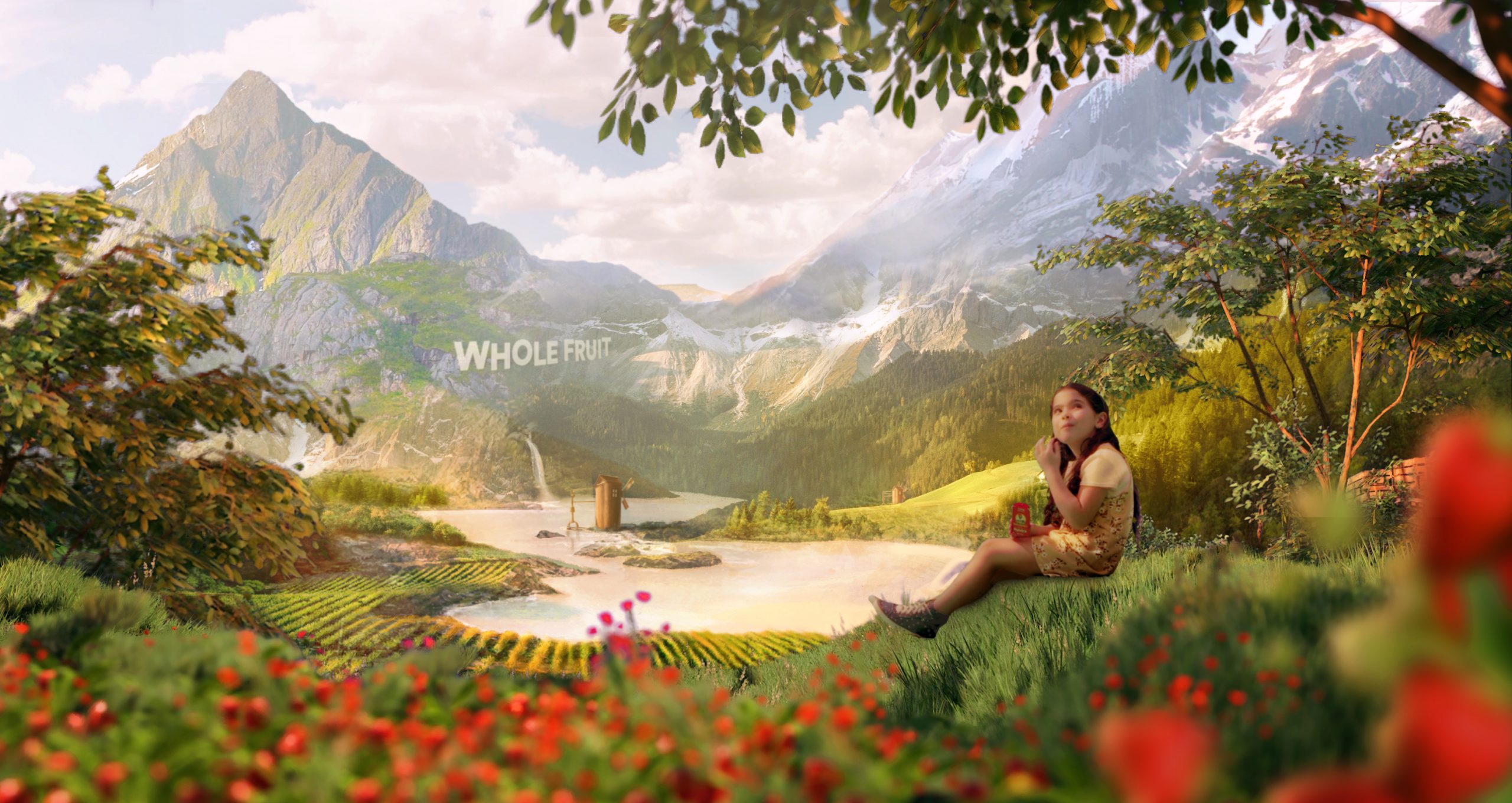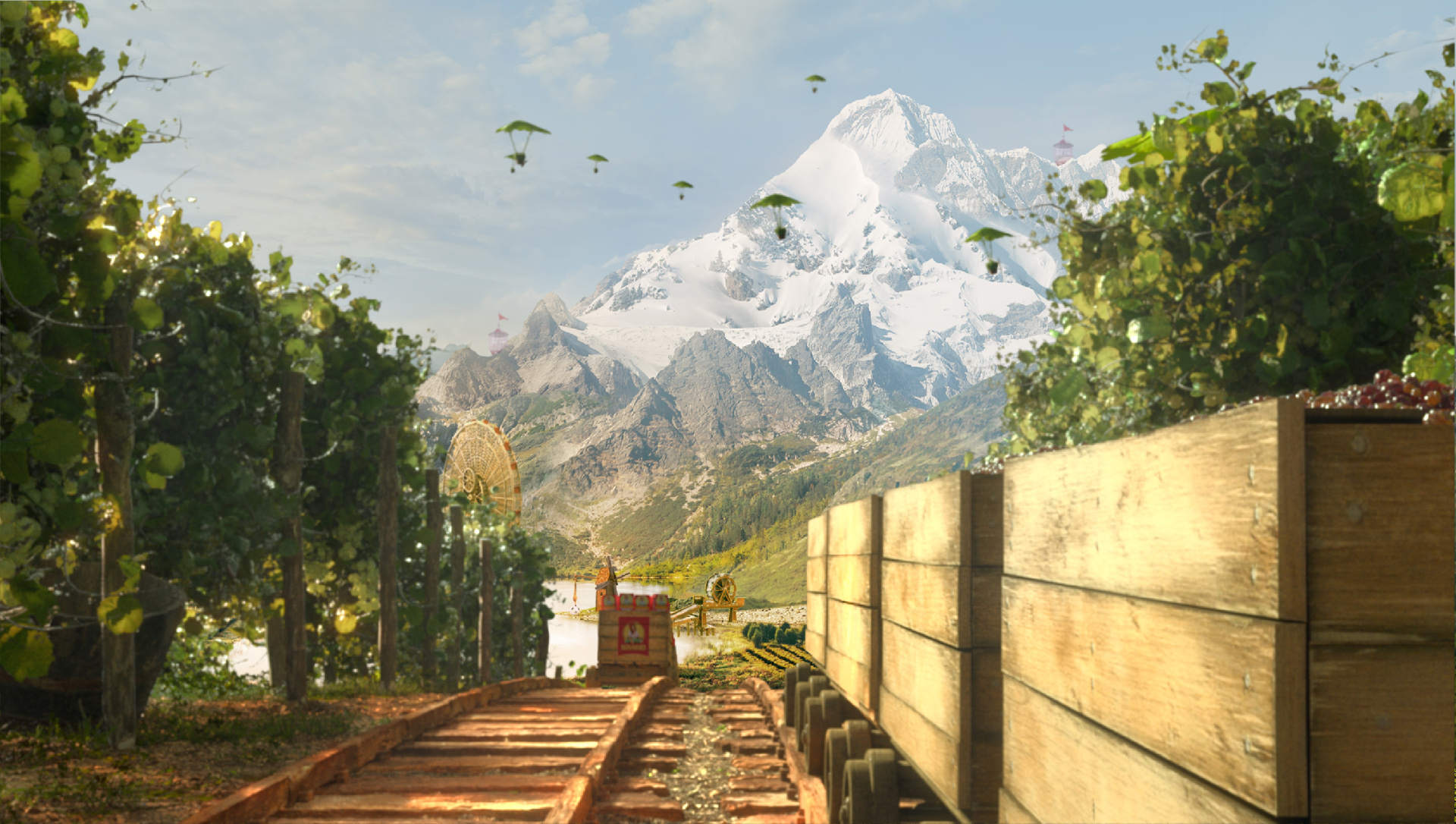 PROJECT
The Project Team
This was a huge project with many professionals working on CGI and 3D elements interacting with the little girl. All of the elements was made by a huge research for 3D modelers, Lookdev professionals, compositors and concept artists team.