Yes! You can buy my original artworks on blockchain. Exclusive 1/1 editions or Limited editions. Check it out!
Hello!
Nice to meet you.
My name is Luis Dourado, but you can call me DOURADO. I am Creative Art Director and Visual Artist.
LUIS DOURADO
Creative Art Director
+ years of experience in Traditional and Digital Art.
IMDB
Movies and Series
Here is some Movies and Series I worked as Visual Artist, including Netflix, HBO and many other productions.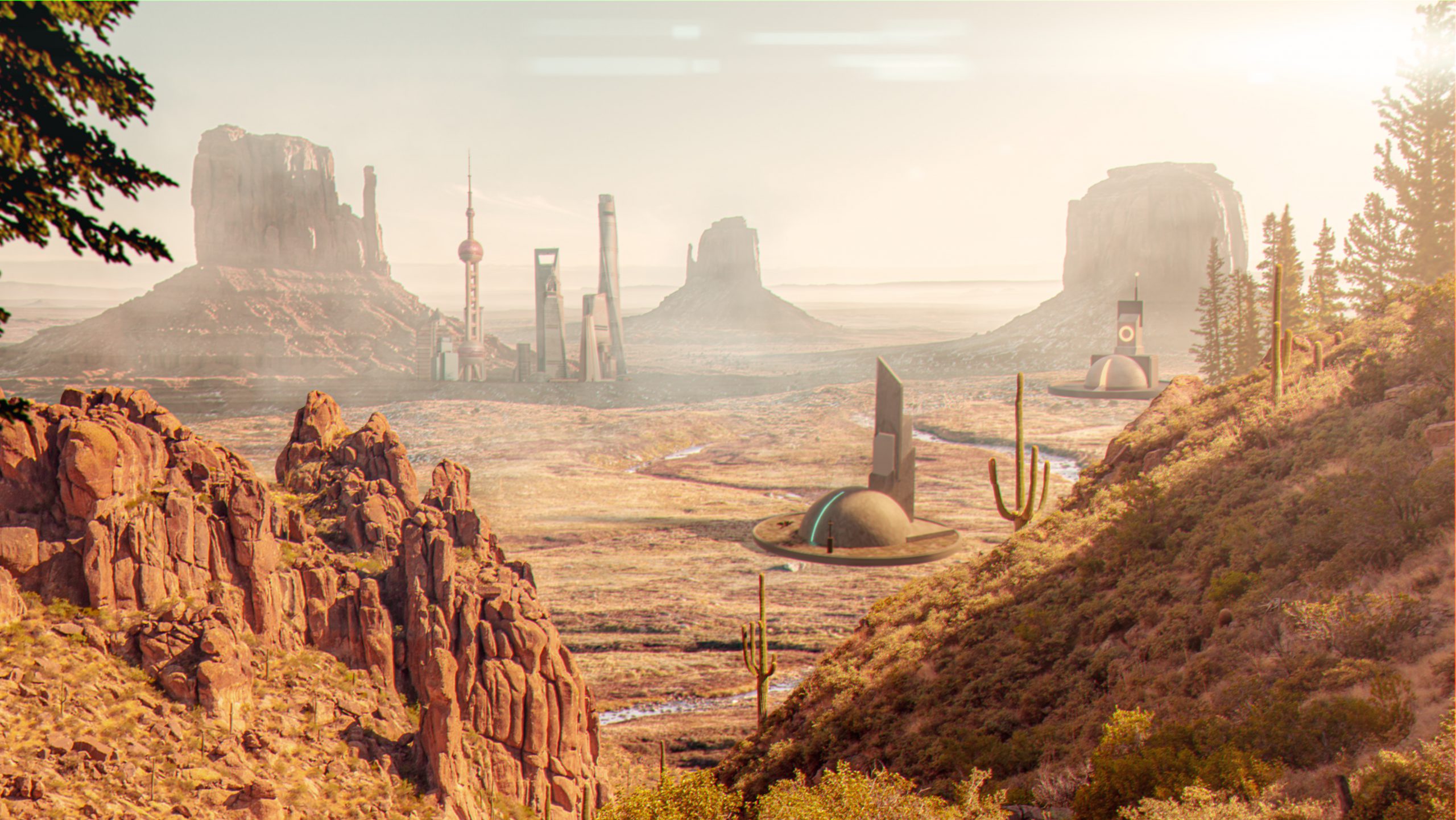 EBAC
Matte Painting Online Course
For Brazilian Students

Conheça o meu curso online sobre Matte Painting para Cinema, Games e Publicidade. Um curso detalhado que ensina fundamentos e ferramentas utilizadas no mercado audiovisual.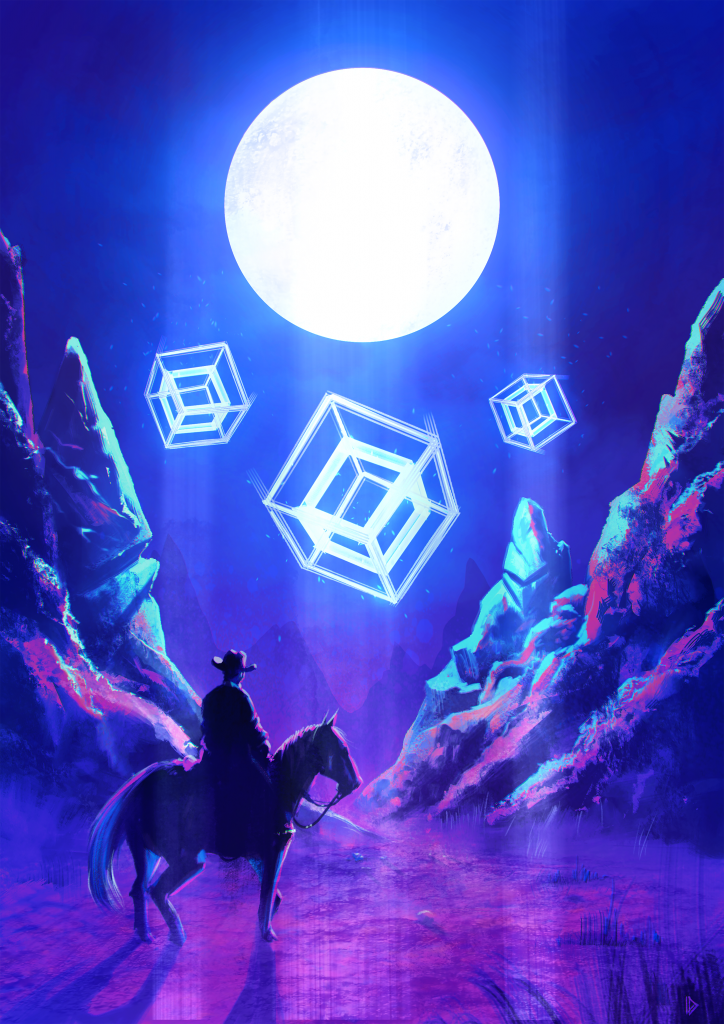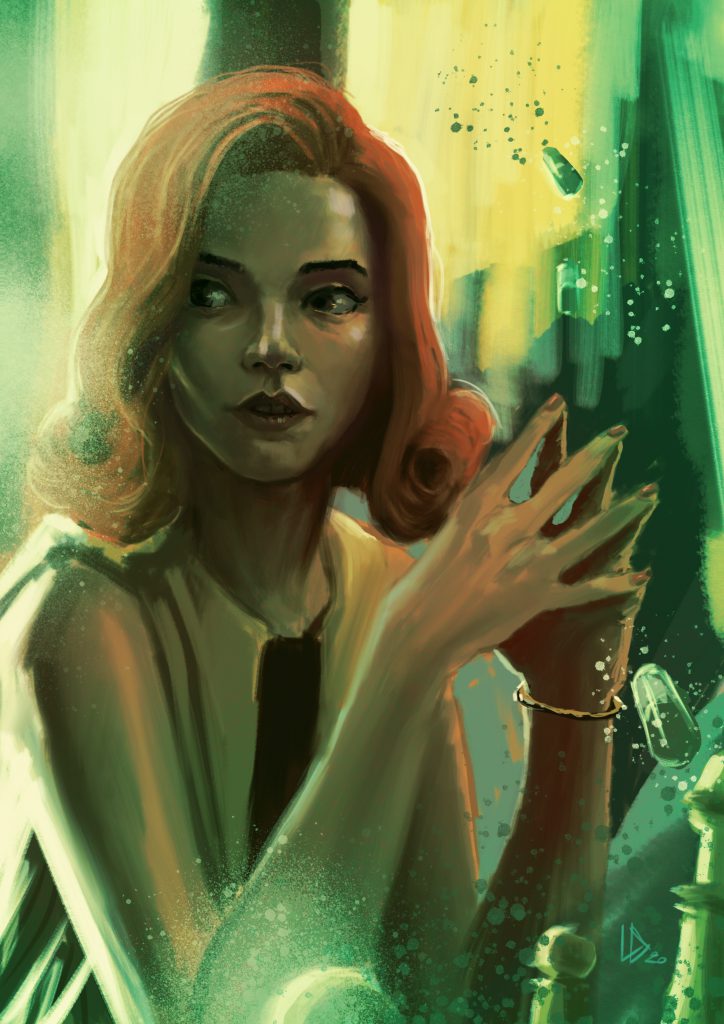 NFT
Original Artworks
Collect my Original Artworks
You can collect my artwork under NFT platforms. A Non Fungible Token linked with each edition.