EDITORIAL
Illustration
I have 15 years of experience and I illustrate several editions for big magazines in Brazil and digital platforms. I pick some of my favorites here.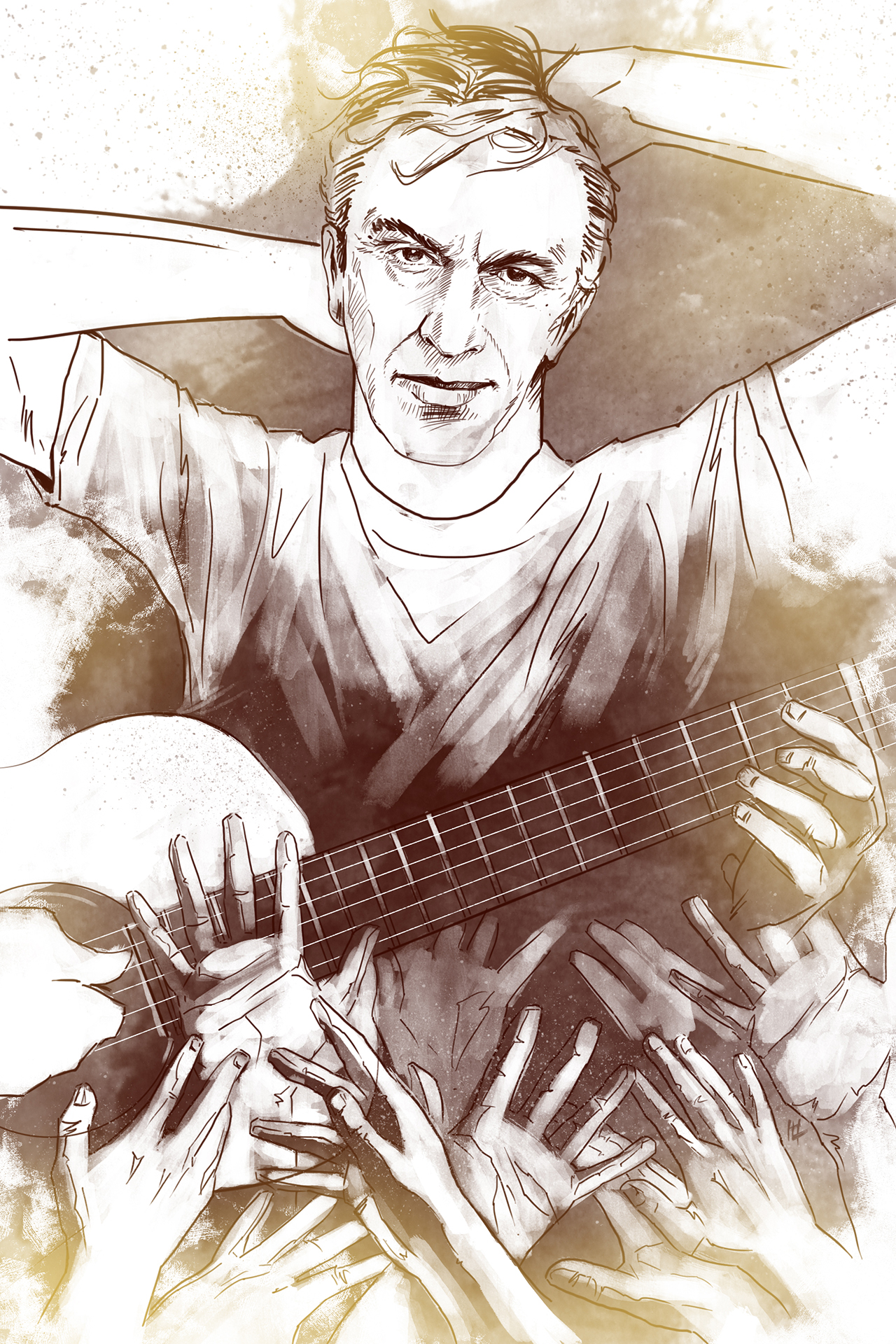 Rolling Stone
Caetano Veloso Portrait
Illustration made for Rolling Stone Brazil Magazine. Portrait of Caetano Veloso for a special session of a release album.
Super Interessante
Painting for the special edition ROME for Super Interessante Magazine. I made two double-paged Illustrations representing Cannae Battle and Roman Senate.
Epoca Magazine
Pope in Brazil Cover
Made this painting of Pope in his visit for Brazil. The Magazine Art director ask me to paint the Pope in realaxing scene on a beach with Sugar Loaf in the Background.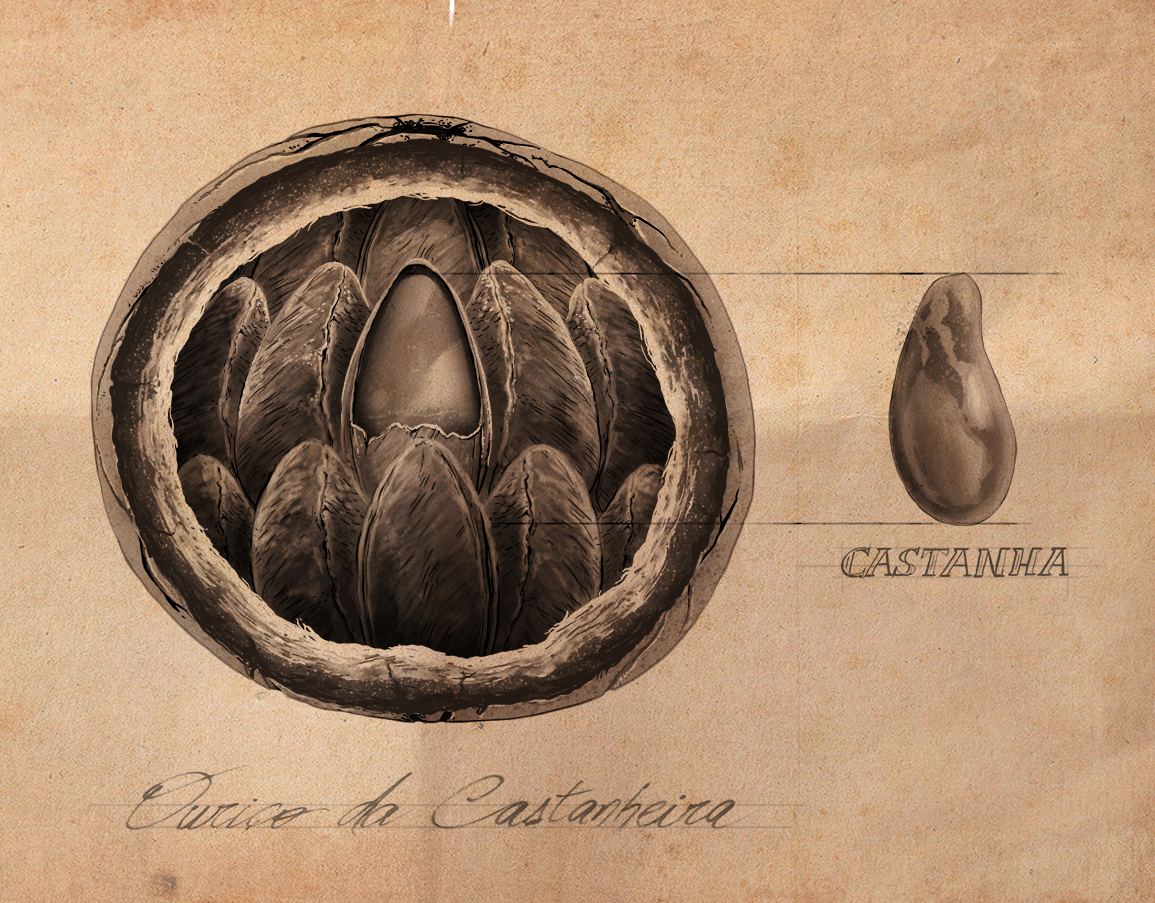 Google Earth: Eu Sou Amazonia
Digital Painting simulating a traditional bothanical sketch to illustrate as special Session on the Google Earth Platform.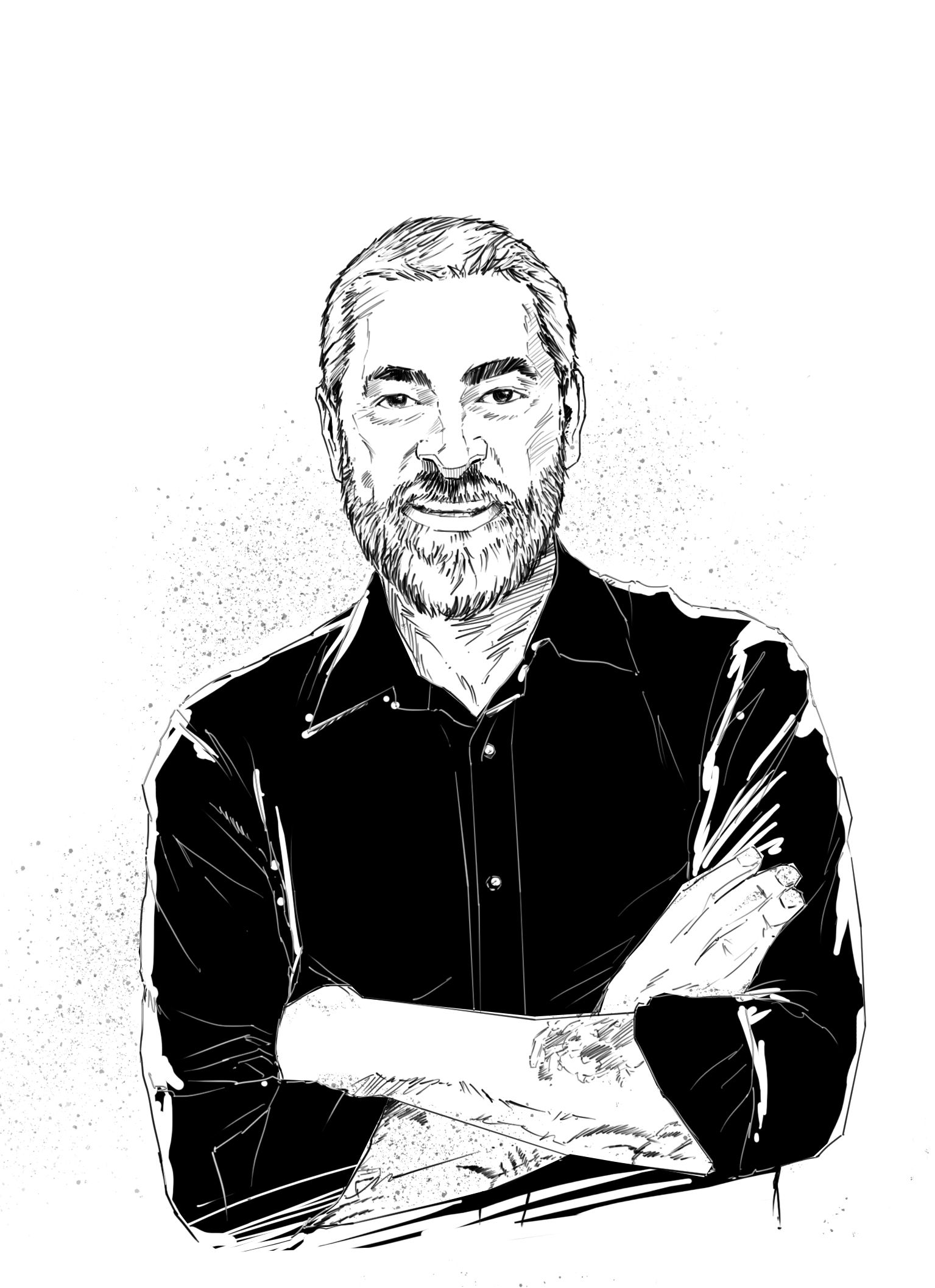 Epoca Sao Paulo
Alex Atala Portrait
Illustration made for Epoca Sao Paulo Magazine. Portrait of Alex Atala for an article about Sao Paulo Best Gastronomy places.